Reiki Healing in Los Angeles
There is a Universal Life Energy that flows through every living thing on this planet. Reiki is a form of touch healing that transfers this Universal Energy from the environment to the individual. This energy will help to not only balance the energies in your body, but will allow the body to regain full use of its natural healing properties.
When our bodies are out of balance, it can translate into a number of problems from chronic stress, fatigue, pain, cancer, excess body weight, early aging, insomnia, and more. By balancing that energy through Reiki and Chakra Balancing, these symptoms can be alleviated and potentially even eradicated altogether.
Reiki and Chakra Balancing can work and help every single person. The beautiful thing about this practice is that, through deep relaxation, light touch, and the transfer of energy from the Universe into your body, your body is allowed to take that energy where it is needed, so it is completely personal and customized to your specific needs.
I would love to help you heal and become a healthier, happier version of you!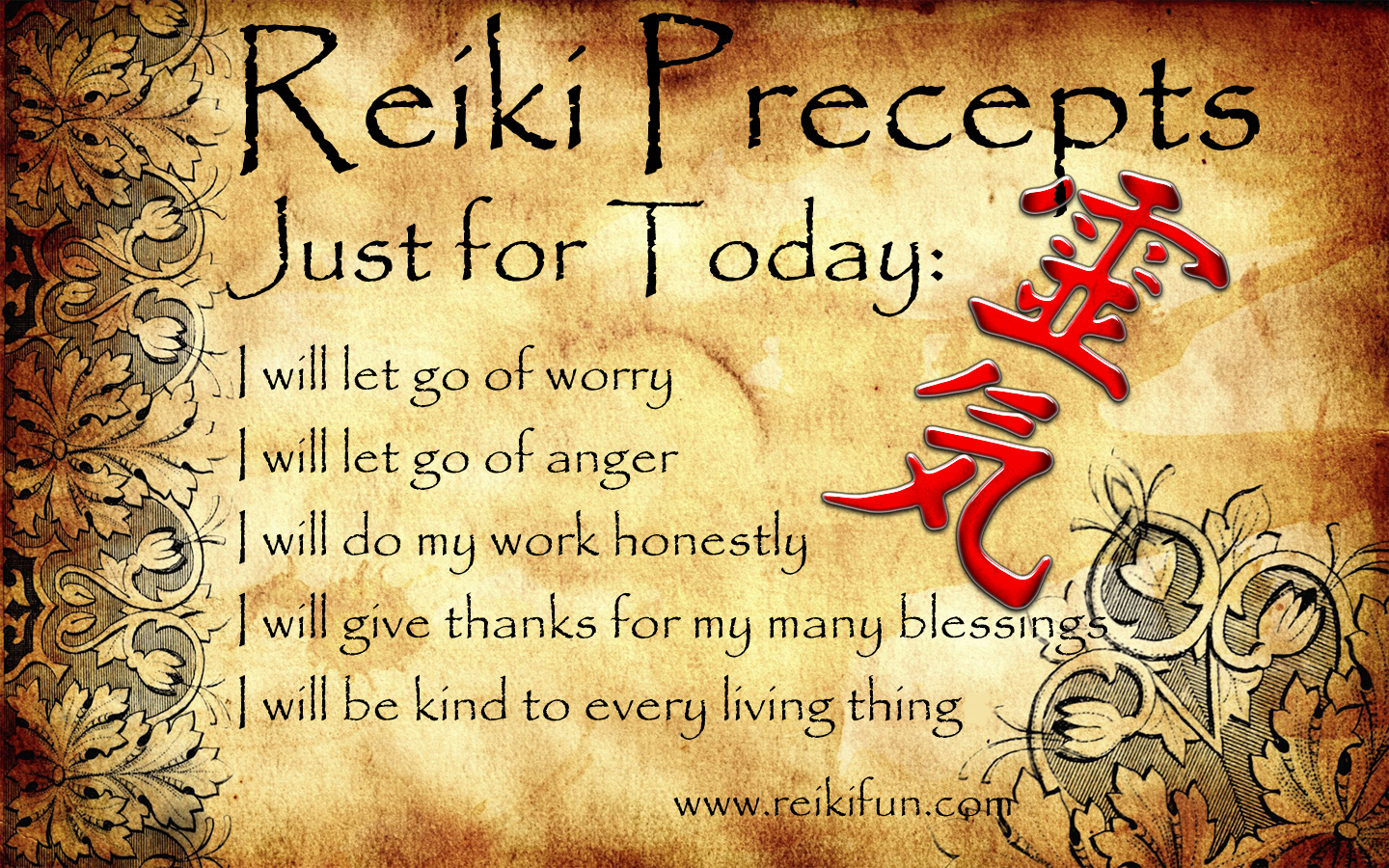 About Alissa, Reiki Healer
I've always been interested in the metaphysical world. Everything is energy, and if we can learn how to balance that energy we can do anything. With Reiki and Chakra Balancing, I've found a way to help people find inner peace.
I have always had a great sensitivity to others' energies and the energy in my environment. My entire life I've done things to help balance my own energy such as meditation and yoga, but I wanted a way to help others find that balance as well, and that is when I found Reiki. I love practicing Reiki because I can feel the changes in the person as I work and it is a great meditation for me as well. Based on the energy I feel as I work I can focus on the places that may need to have the vibration raised or lowered to bring it into balance.
Testimonials
"Admittedly, I was a little skeptical at first about getting some Reiki healing, but I've gotta say, it made a big difference. I'm crazy busy, and can best be described as a giant ball of stress; so large, in fact, that I likely generate my own gravity. Before a hectic week of exams at school, I opted for this as I was told it would help me focus, and relax, and sure enough, it did. I came out of that session feeling unbelievably relaxed, which not only helped me study that same evening, but it also rubbed off on me for the rest of the week. I'm back to my usual state of being now, but I know where I'll be making an appointment soon to enhance my calm."
- Gabriel D.
"My experience with Alissa was really great. From the moment I met she had a calmness about her that translated into making me feel very comfortable. Since this was my first Reiki session she explained to me what Reiki is and how it would balance the energies I wanted to focus on. She was prompt and had her own equipment and the experience with Alissa overall was great."
- Raven L.
"Alissa was very professional and knowledgeable for my first Reiki session!! I was a little nervous at first for I didn't know entirely what Reiki was or how it was conducted, all I had is what I read online. Alissa took the time to educate me and answers all my questions... The session was a very good experience and left me feeling incredible afterwords!! Thank you Alissa I look forward to our next appointment!!"
- Brandon S.